The ArchiTech Company stands for new custom-made architecture. Achieving wellbeing by using parametric design. The designs are based on data, creativity and new technology. The benefits of Artificial Intelligence are its measurable design improvements, the ability to check the impact of demands and informed decisions in every step of the process. Our architecture is successful in combining objective and subjective sense.
We believe in a healthy future created with new intelligence. The ArchiTech Company is based on years of research and is creative and innovative in architecture and building technology. We focus on peoples happiness, giving them great experiences in good and healthy conditions. Objective and subjective sense are coming together in our designs and result in sustainable technology and aesthetics. In order to create a sustainable planet, the appearance of the built environment is just as valuable as for example energy efficiency or the indoor climate. 
We are at the beginning of a new era with a different kind of labor and leisure. In this new era the natural human capabilities will be radically enhanced with powerful neural network computer-systems that help us solve complex analysis, robots to help us create difficult shapes and Artificial Intelligence to increase our flexibility and learning capabilities. In fact these tools are cognitive, physical and perceptual supplements and will not replace us. If we use them correctly, they will help us to do positive things that were previously impossible.
Mark de Kanter en Lowie Swinkels studeren af met een 8
Afstuderen op parametrisch ontwerpen: geslaagd!
Bouwmeesters in Nederland in debat
Op 16 juni 2022 heeft het BouwmeestersDebat plaatsgevonden in het NAI. https://bouwmeestersnederland.nl/bouwmeesters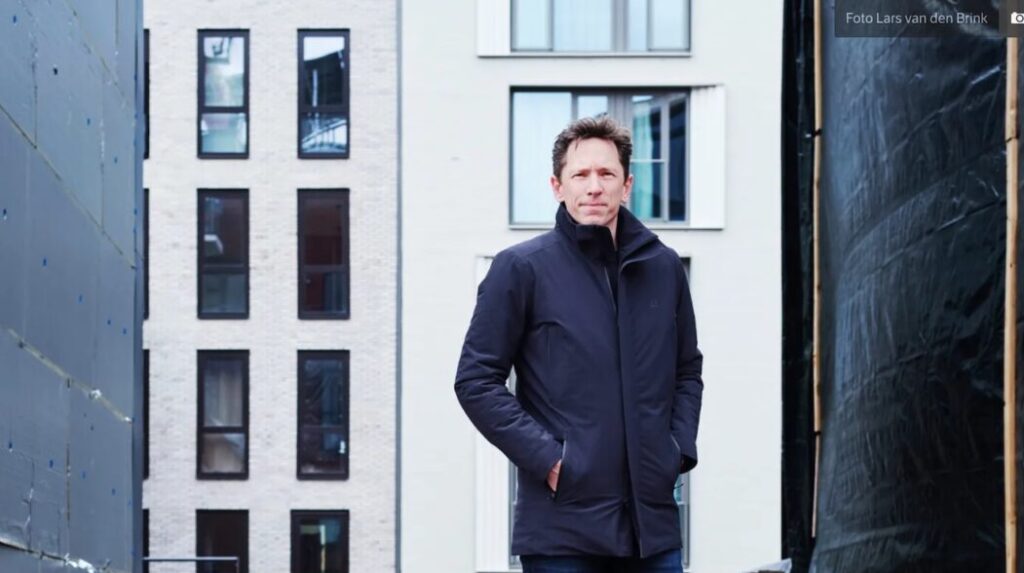 Nederland is lelijker geworden de laatste jaren
Francesco Veenstra | Rijksbouwmeester We moeten nu nadenken hoe we over een eeuw omgaan met energie, data, water. "Alles heeft z'n weerslag op de ruimte."
De toekomst van de Tolakker | Diergeneeskunde Universiteit Utrecht
Introduction movie of the project 'De toekomst van De Tolakker'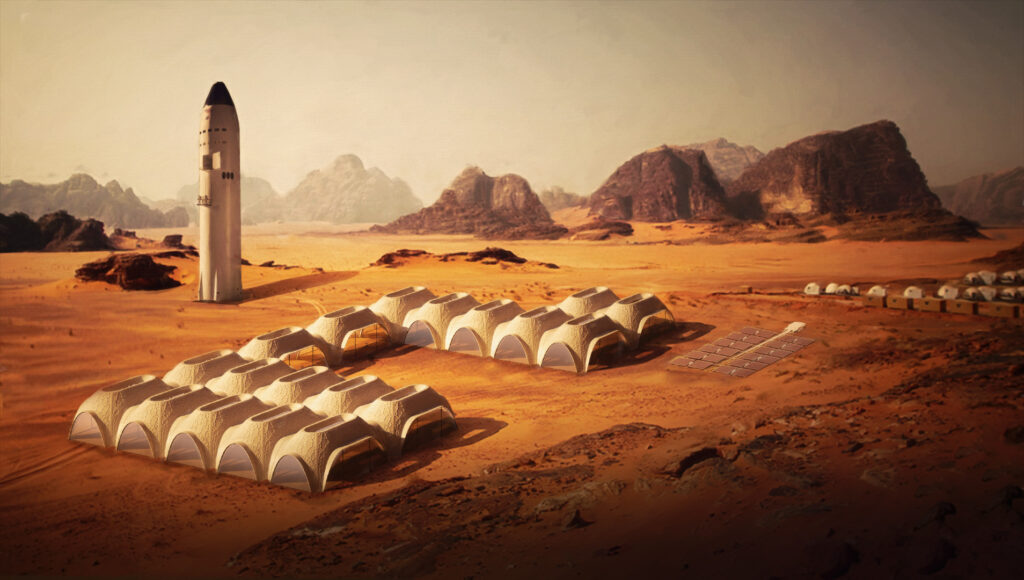 new adventures for the R-Iglo
the R-Iglo transforms from a 3D printed workspace into anything custom made and for any purpose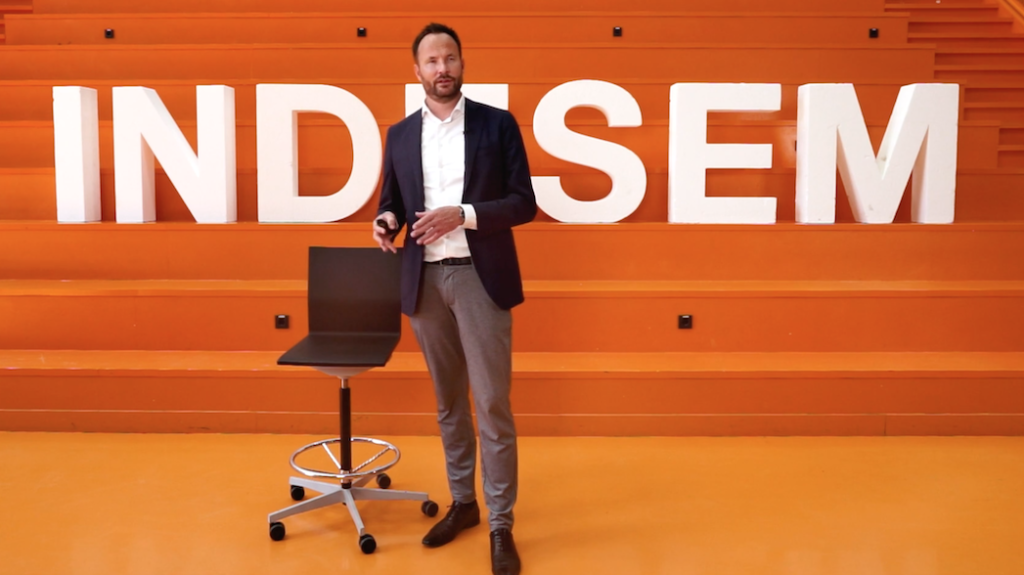 INDESEM.21 Datascape => Lecture on evidence based architecture
INDESEM.21 Lecture 1 june 2021 by the ArchiTech Company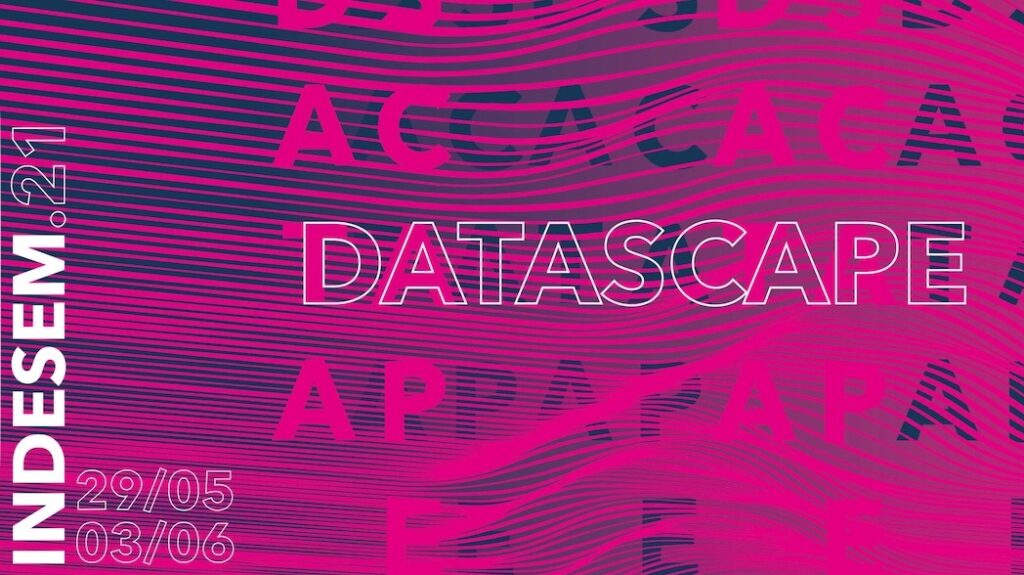 INDESEM.21 (International Design Seminar 2021) Datascape
INDESEM.21 about DATASCAPE and the ArchiTech Company is one of the participants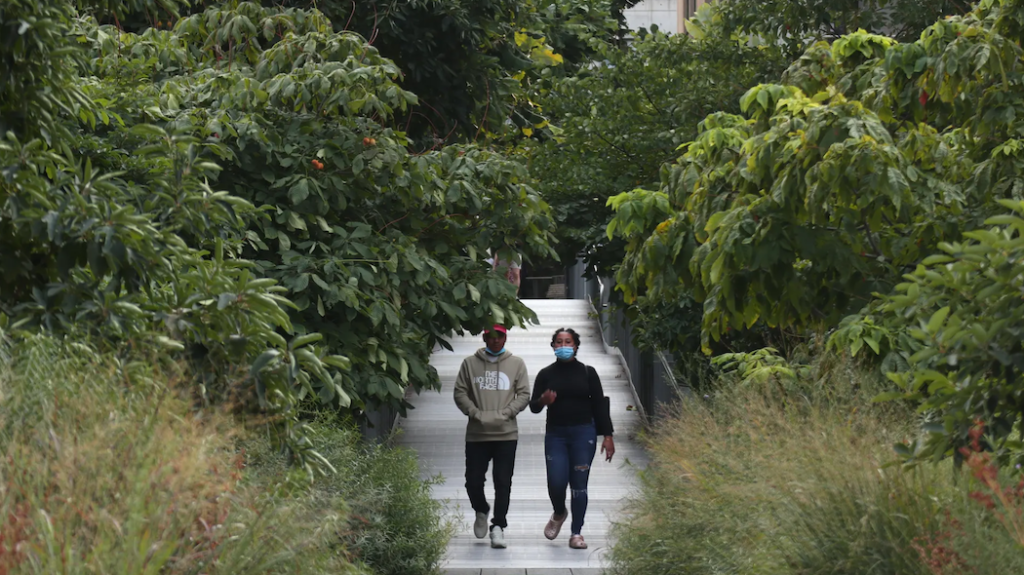 The Guardian: Rewilding our cities: beauty, biodiversity and the biophilic cities movement
Amanda Sturgeon on how we can make our environment healthier.
Floris Alkemade: de geesten zijn rijp voor fundamenteel andere keuzes
De Rijksbouwmeester over de veranderingen die nodig zijn om ons land leefbaar te houden.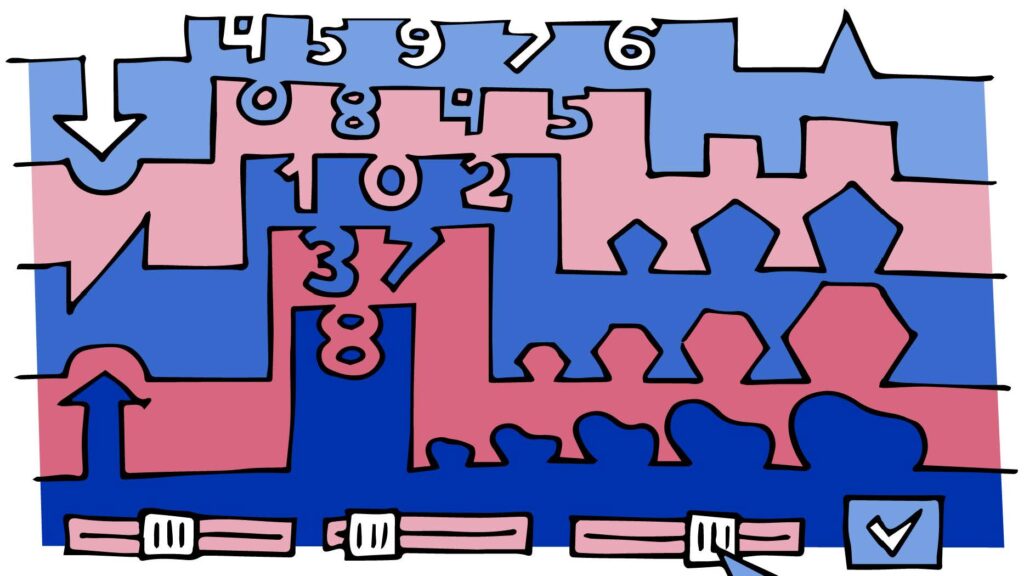 BBN Inspiratiebijeenkomst 'Op welke parameter bouw jij?'
Op 28 januari 2021 organiseerde bbn de digitale inspiratiebijeenkomst 'Op welke parameter bouw jij?' Live vanuit de studio in Utrecht, heet gastheer Maarten Visser de drie inspirators welkom: Sandra Gritti, directeur van EDGE Next, Lennaert van de Capelleveen, oprichter van The ArchiTech Company en Maarten…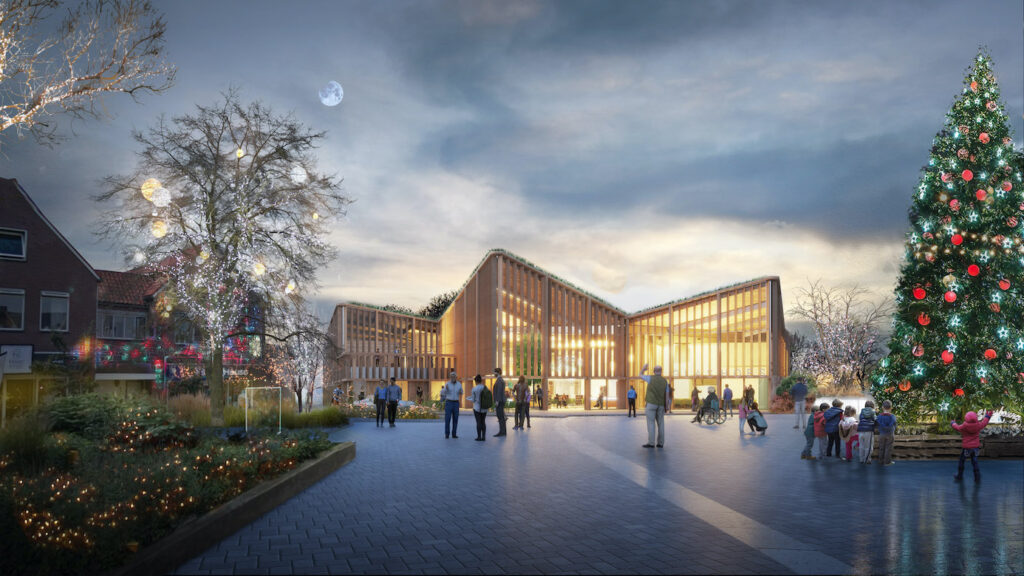 Seasons Greetings
the ArchiTech Company wishes you a Merry XMas (image is the new Community center for Tubbergen)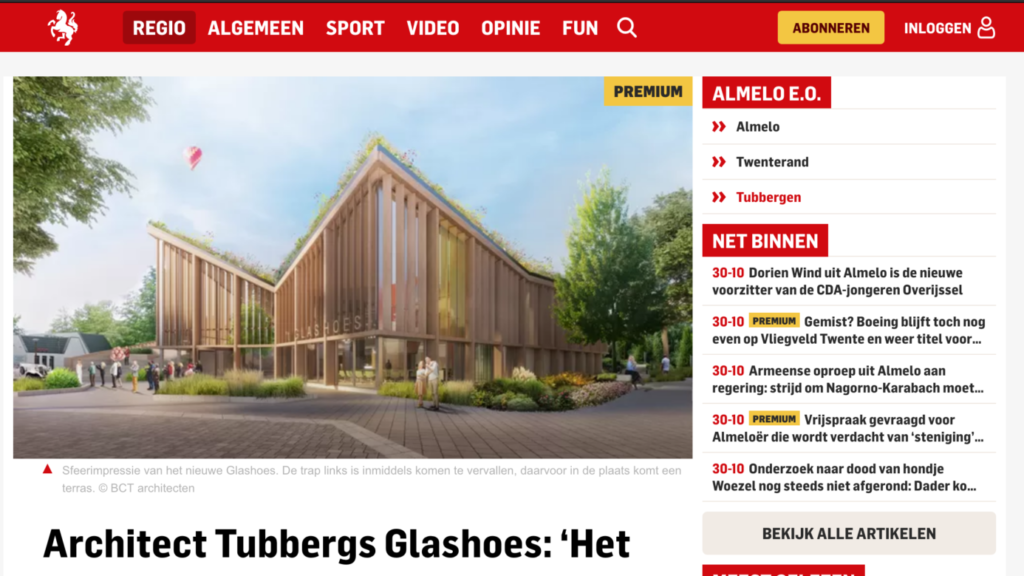 Artikel/ Tubantia: Architect Tubbergs Glashoes: 'Het draait om de mensen, niet zozeer om het gebouw'
Artikel verschenen in Tubantie op 28 oktober 2020, Voor dit project werken we samen met bct architecten uit Enschede die hier geinterviewd wordt. Sfeerimpressie van het nieuwe Glashoes. De trap links is inmiddels komen te vervallen, daarvoor in de plaats komt een terras. Architect…
Podcast/ Interview Architectenweb over parametrisch ontwerpen
interview met Lennaert van Capelleveen voor ArchitectenWeb en de BNA door Michiel van Raaij.
Het onderwerp is parametrisch ontwerpen en de mogelijkheden die deze manier van ontwerpen biedt voor eigenlijk iedere opgave, van scholenbouw tot het ontwerp van woontorens.
Artikel/ S&A: parametrisch ontwerpen – de voorloper op ai
stedebouw & architectuur – 3 juli 2020
parametrisch ontwerpen, ook wel geïnformeerd ontwerpen, is een relatief nieuwe ontwerpmethode binnen de architectuur. Zo nieuw zelfs, dat Lennaert van Capelleveen van de jonge architech company, die hij oprichtte samen met markus clarijs, het 'nog elke dag moet uitleggen'. toch is het minder ingewikkeld dan het lijkt en, belangrijker nog, het kan bijdragen aan gezondere leefomgevingen.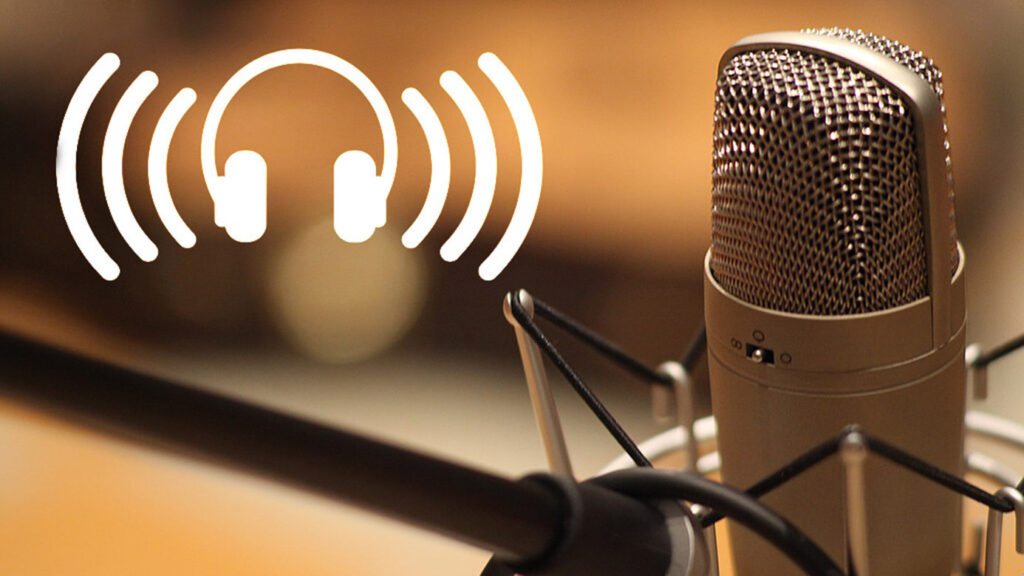 Podcast/ the ibd hub EP04- Rethinking Sustainability
Interview by Giulia de Mauro / IBD with Markus Clarijs, about how educational buildings will evolve in a digitalised world, how highrise buildings can be more sustainable and how the architects should convince their client to innovate by reinsuring them.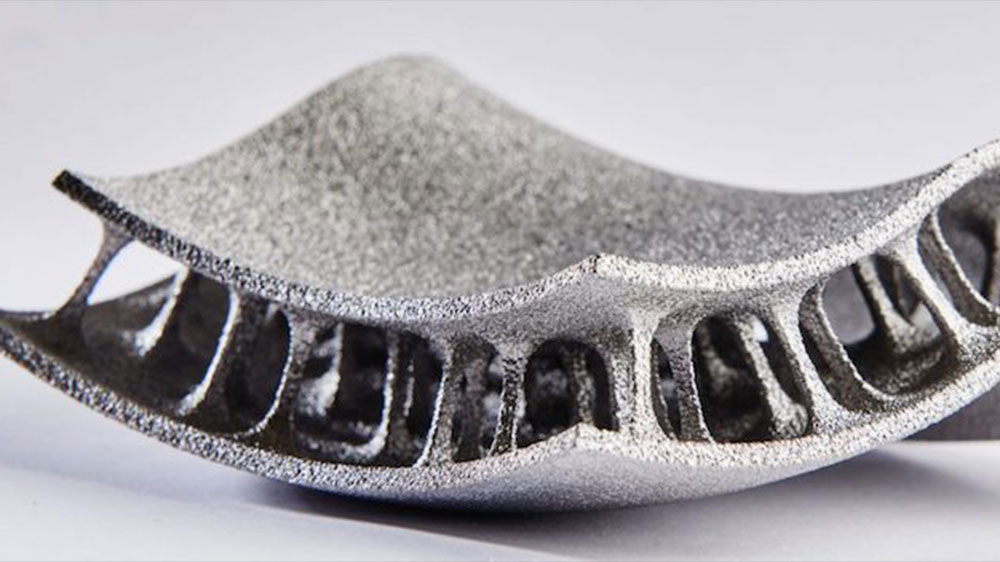 Circulariteit
Het onderwerp "circulariteit" is veel in het nieuws. Over 10 jaar moeten we 50% minder bouwmaterialen gebruiken en over 30 jaar moet alles volledig bruikbaar zijn, en is het de bedoeling dat we geen nieuwe bouwmaterialen meer nodig hebben. Toch is het op dit moment…
Artikel/ Schooldomein januari 2020 over Donker Curtiusscholencluster
Artikel in Schooldomein januari 2020 Als pdf hier te lezen Hij staat er pas in 2022, maar nu al wordt het nieuwe scholencluster Donker Curtiusstraat van Lucas Onderwijs in Den Haag een baanbrekend project. Vooral om het concept, dat de samenwerking tussen de verschillende partners versterkt. Maar…
Dynamisch daglicht
Reizend door het prachtige landschap van Schotland ervaren we alle jaargetijden op 1 dag. De hoteleigenaar vertelt ons "vanavond krijgen we alle kleuren te zien" en hij heeft gelijk. Het is betoverend om te zien en maakt deze plek en dit moment uniek om te…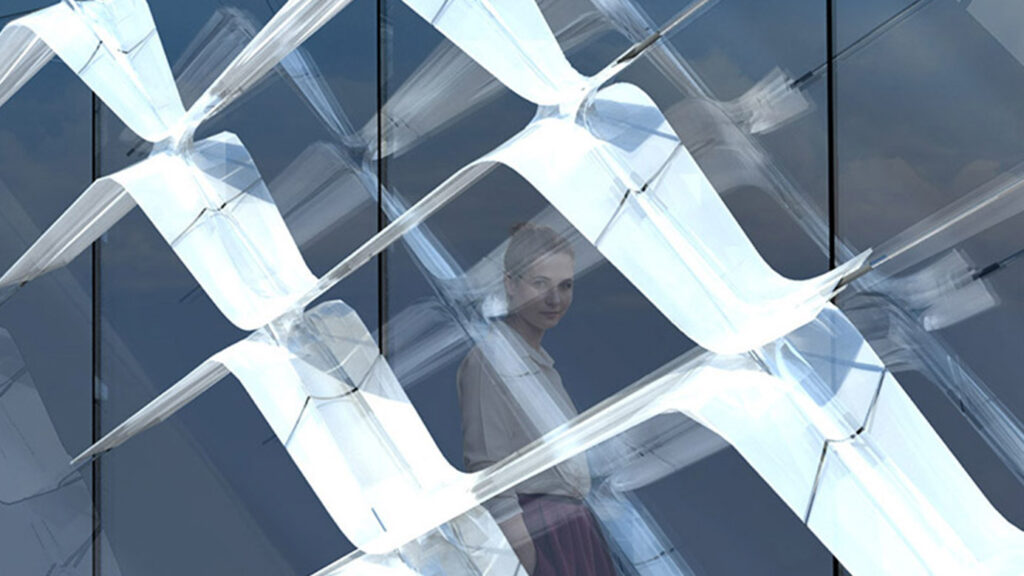 Artikel/ A-zine Parametrisch ontwerpen is de toekomst van ons vak
A.Zine/Merel Pit interviewde Lennaert van Capelleveen.
"Parametrisch ontwerpen maakt inzichtelijk wat je toegevoegde waarde is als architect. Het is daarmee zo'n krachtige tool, dat dit de toekomst van ons vak is."
Artikel/ BNA Parametrisch ontwerpen is de toekomst van ons vak
BNA/Merel Pit interviewde Lennaert van Capelleveen.
"Parametrisch ontwerpen maakt inzichtelijk wat je toegevoegde waarde is als architect. Het is daarmee zo'n krachtige tool, dat dit de toekomst van ons vak is."